Relax, you have an Online Partner
Services
25 years – WebSite Hosting and Design.
Website Demos
Get your site up quickly! Start from a HD demo!
Our Team
Custom Team post type with animated hover content, social icons, and skill set bars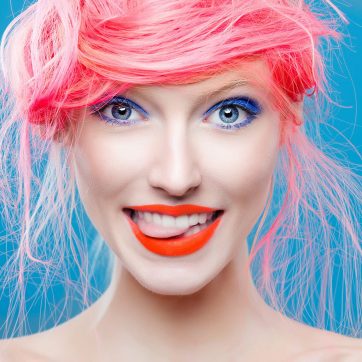 Duis condimentum sem nec euismod accumsan. Pellentesque ultricies ultricies arcu vel aliquam. Donec quis eleifend justo, ac elementum tellus. Vestibulum ante ipsum primis in faucibus orci luctus et ultrices.
Nullam dolor ex, tincidunt a congue non, aliquam nec est. Phasellus egestas urna et nibh mattis, sit amet malesuada nisi vestibulum. Phasellus accumsan, ante pellentesque suscipit ullamcorper.
Social Networking
Graphic Design
Copyedit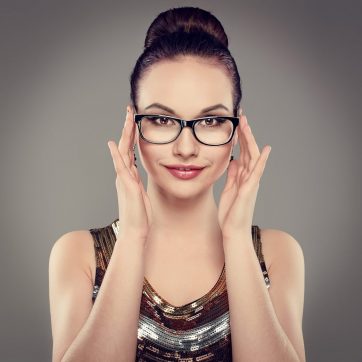 Maecenas luctus aliquet risus ac feugiat. Curabitur enim mi, placerat sit amet porttitor ac, mollis lobortis elit. Cras sit amet erat eget dolor varius tristique. Duis eu nisl tortor. Mauris pulvinar metus eget.
Project Management
Marketing
Logistics
WooCommerce Shop
Use the Builder to display products anywhere on your site